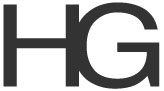 HyperGraphics is a graphic design studio founded in 1996 with an experienced team offering creative design services for a wide range of corporate clients.
HyperGraphics
213 West 35th Street
New York
NY 10001
T: (212)868-3241
Cecilia began her graphic design career in 1995 working for the Museum of Fine Arts in Rio de Janeiro, Brazil, where she designed marketing materials and catalogues for a series of events including exhibitions for Rodin and Toulouse Lautrec. Since her move to New York City Cecilia has developed corporate identity and branding systems, promotional materials, publication and interactive designs for a broad range of clients such as Citibank, Billboard, Adweek and New York Magazine. Cecilia has earned a BFA in Visual Communications in her home country of Brazil and attended the School of Visual Arts in New York City where she has been recently invited to showcase her work. Cecilia is also a member of AIGA and the Art Director's Club in New York.
Cecilia Steele
HyperGraphics
Owner and Partner
Principal and Art Director
Namrata Vansadia
HyperGraphics
Senior Designer
Print, Flash, UI, animation and interactions Designer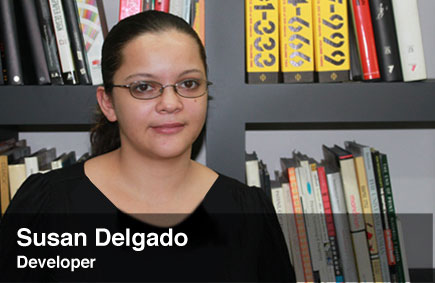 Susan has an A.A.S in Media Programming. She began her career as a graphic designer in 2004 with interest in animation. In 2008 she moved into the field of development as a freelance web developer. Since she joined HyperGraphics, she has handled the development of many client websites with the use of standard HTML/CSS, Javascript, JQuery and WordPress frameworks. Aside from development Susan is a tutor for the Learning Research Foundation, where she helps students in web development, flash programming, design, and animation.